Jamaica - the birthplace of reggae music
Jamaica is the birthplace of reggae music, championed by the great Bob Marley. Reggae Music and dance make up the heart and soul of Jamaica it can be heard everywhere around the island or visit Bob Marley's home, now a museum in Kingston, the island's capital on the South Coast. No other island in the Caribbean offers such a diversity of cultures and attractions that you can find in Jamaica. The people are very friendly and are happy to talk to visitors about their cultures, and the Rastafarians may even tell tales of piracy and hidden treasures.
Montego Bay is the most popular location, on the North East coast, which for many years has brought rich and famous from around the world to its beautiful clear waters, coral reefs and white sandy beaches.
Ocho Rios area offers a range of activities giving an insight into the island's lush countryside.
Perhaps climb a waterfall, a river raft trip or a horseback ride through some verdant forest and woodlands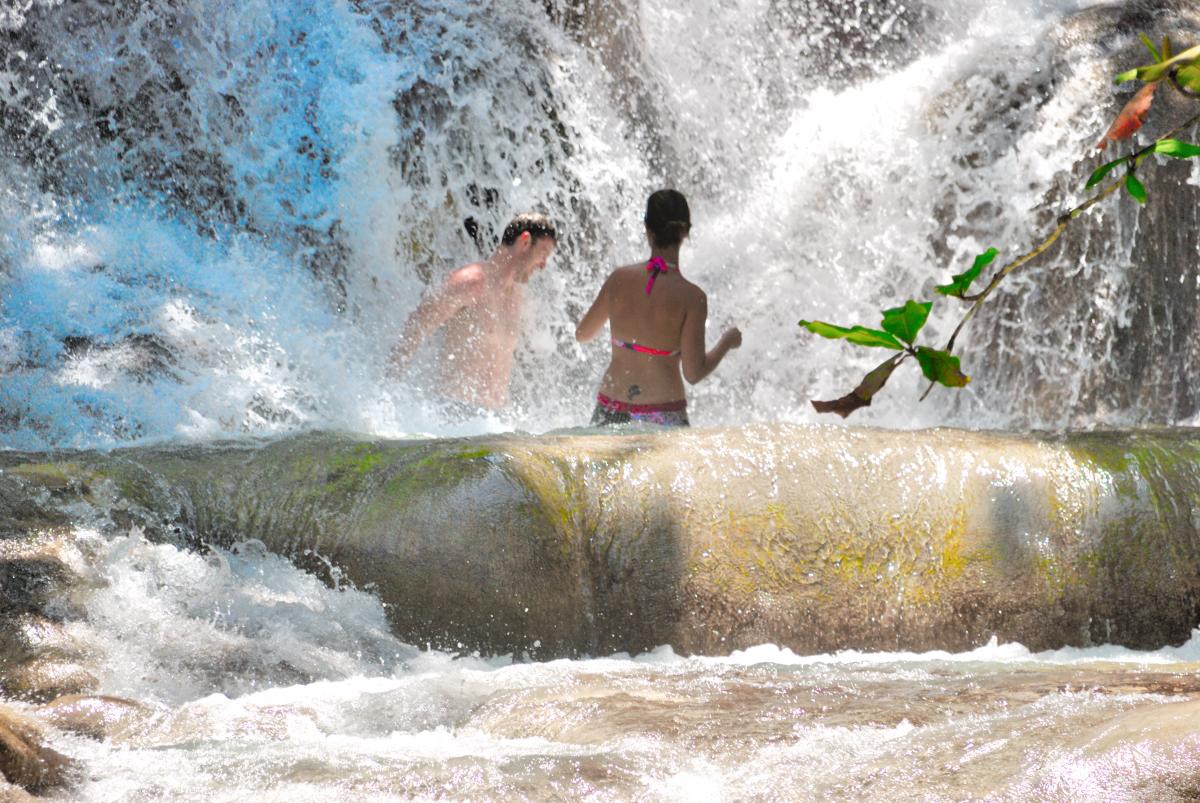 Jamaica has a great selection of luxury private villas for rent along with villas that are part of a luxury resort taking advantage of have the privacy of a villa and the facilities of a resort community.
Such as Half Moon or Tryall Club - Montego Bay -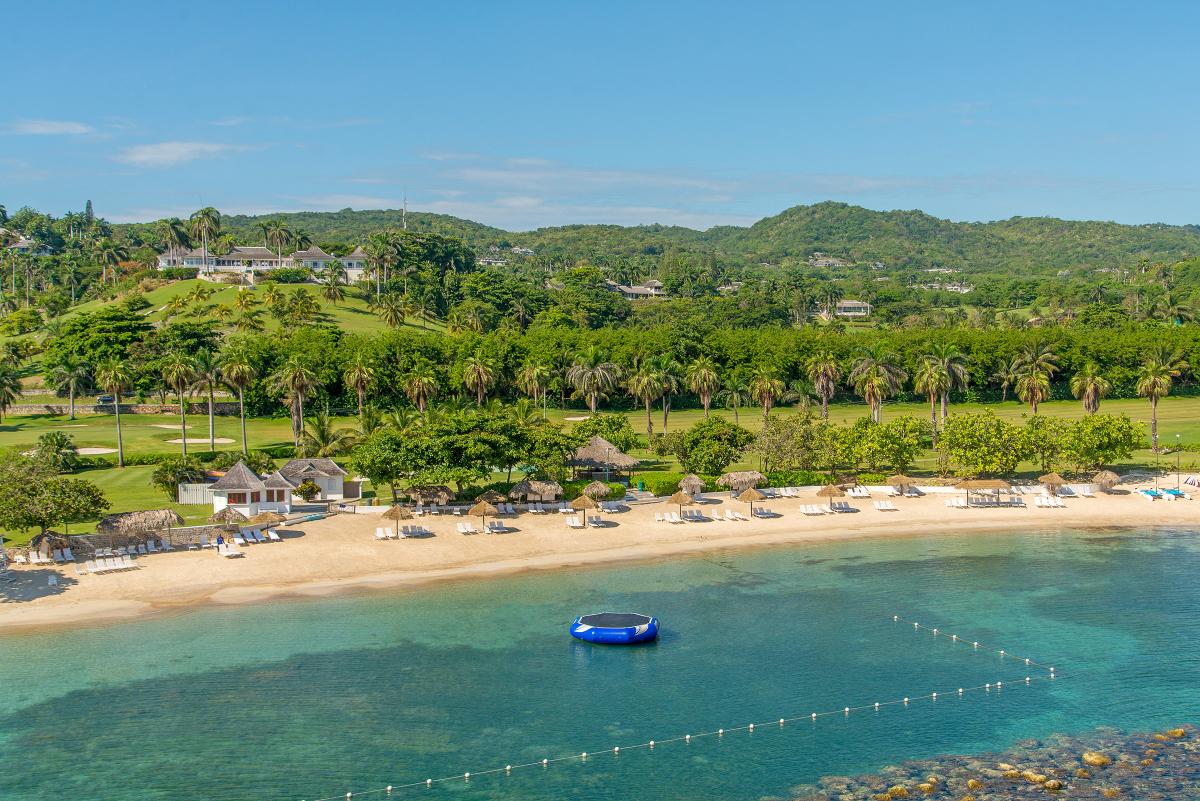 The wonderful Caribbean Island of Jamaica has an abundance of history and natural beauty with rivers that flow through valleys, mountains that rises to almost 7,000 feet where the prized Blue Mountain coffee is grown. Activities are plentiful allowing you to explore, discover and be entertained with some of the delights Jamaica has to offer.
Safari - four-wheel drive, deep into tropical forests and find remote spots never seen before
Bamboo rafting - Drifting down the languidly flowing Martha Brae on a bamboo raft
Black River Safari and YS Falls - Travel up the Black River to observe crocodiles – made famous in the James Bond film "Live and Let Die" and see the mangrove swamps and waters of YS Falls.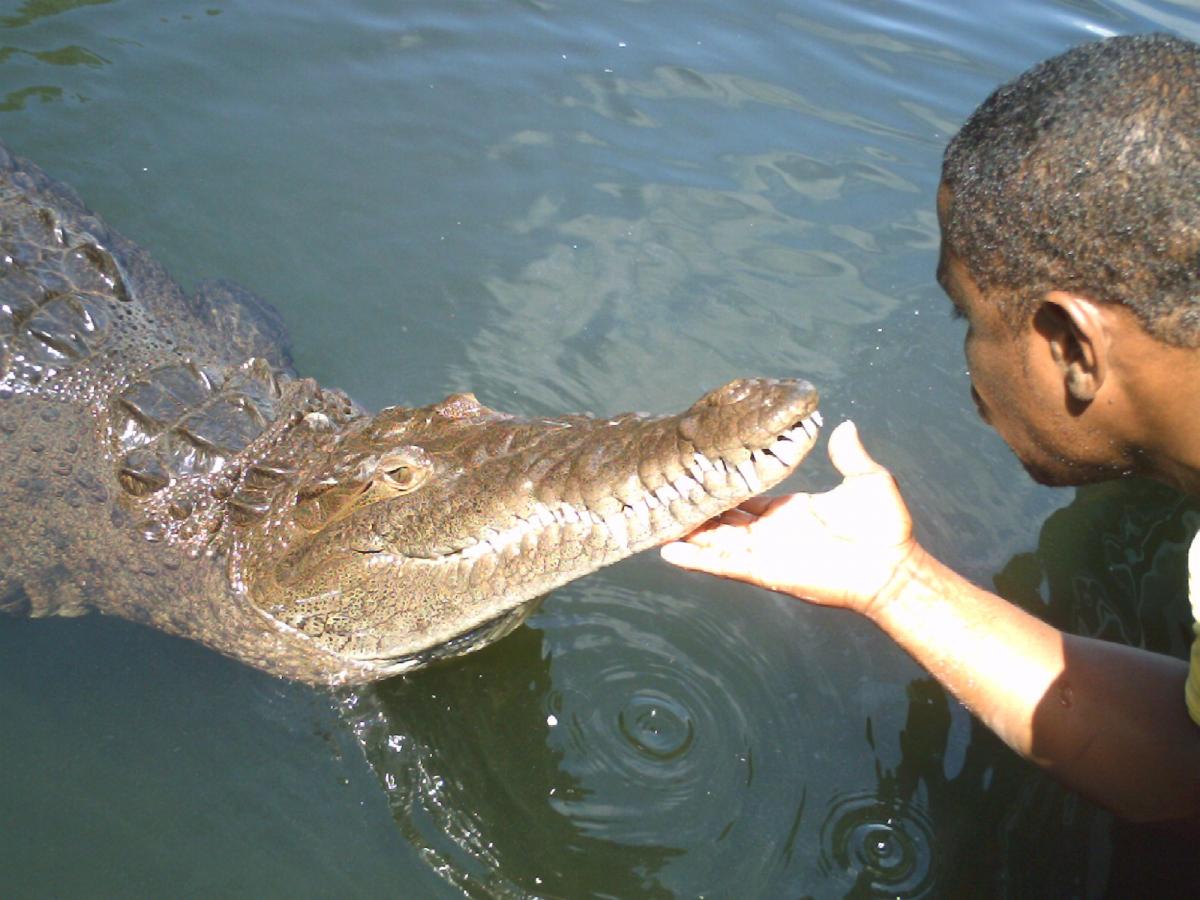 Deep-sea sport fishing – Catch of the day maybe tuna, marlin and swordfish – join experienced crew on the deepsea fishing boats
Dunns' River Falls - 600ft long terraced waterfall, climb up as part of a human chain to the top of one of Jamaica's most spectacular natural features. Bring your swim suit you are going to get wet !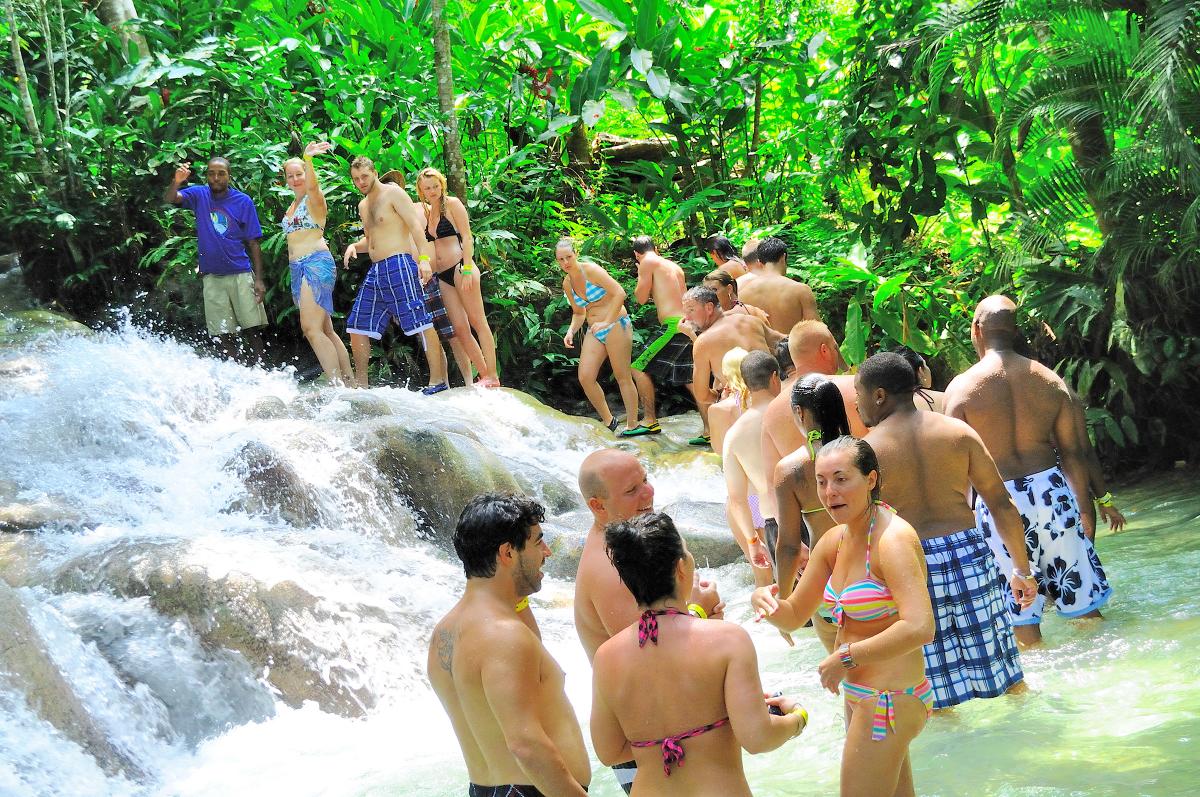 Swim with dolphins - Dolphin Encounter – get up close to these amazing aquatic mammals
The White Witch zip line - spectacular zip line experience, criss-crossing the historic Rose Hall estate at heights of up to 1200ft above sea level.
Catamaran cruise – gently sail away and watch the sun go down over the Caribbean and enjoy the views of Jamaica's stunning coastline.
Reggae catamaran cruise – This is a must ! enjoy the local trademark rhythm of Reggae, whilst aboard a catamaran, dance to reggae, stop for a snorkel , what could be better.
River tubing - Navigate the Great River's rapids in just an inflatable ring, very exciting and exhilarating experience and you glide through calm waters before plunging into charged rapids to get your heart pumping.
Rose Hall Great House - 18th century House known to haunted by the spirit of Annie Palmer who murdered three husbands before she was murdered by the slaves.
Appleton Rum Estate – check out the rum distillery to discover how Jamaica's most popular rum is made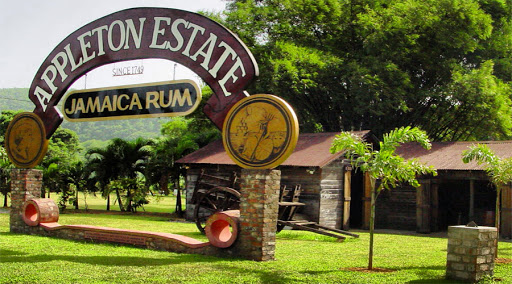 Rockland's Bird Sanctuary - See the huge variety of Jamaica's colourful birdlife, many will feed from your hands – including hummingbirds and the Jamaican Mango.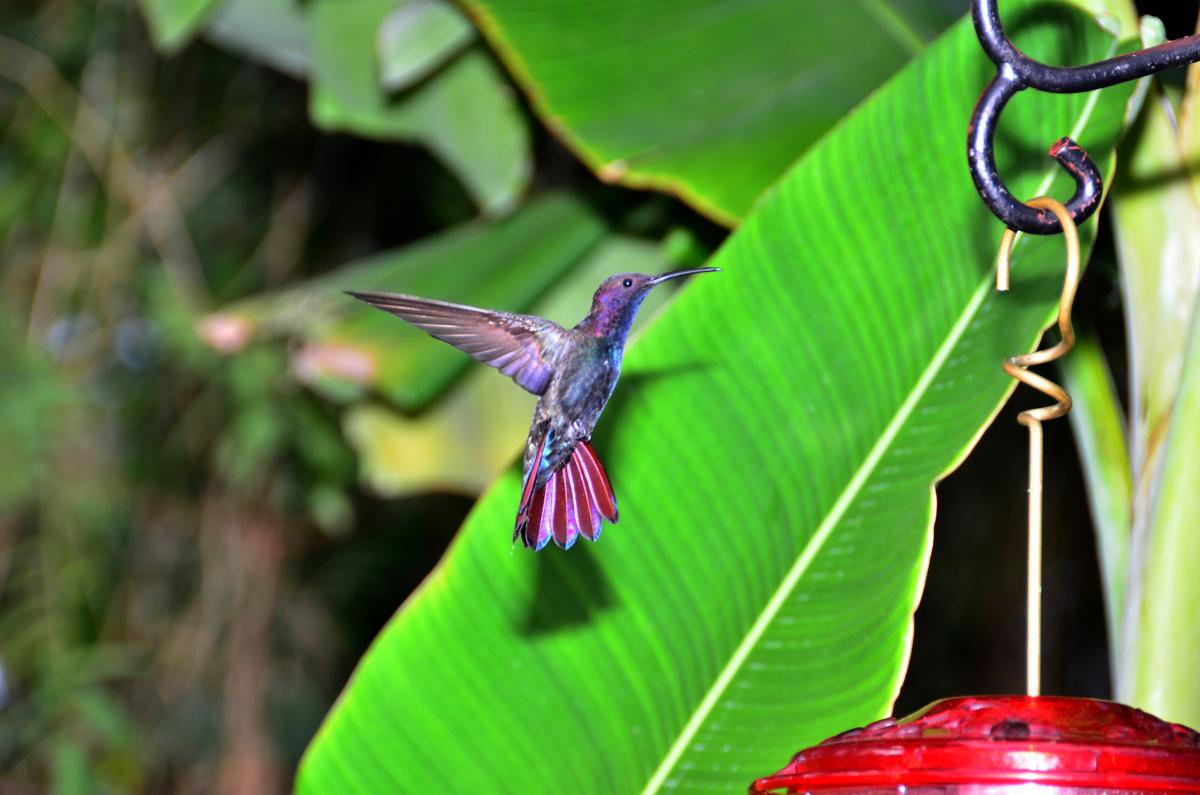 Visit Negril – considered to be the Capital of Casual, Negril is so easy going, very pretty and has one of Jamaica's finest beaches. Great bars, restaurants and friendly locals make Negril a must-visit location. Not to forget watch the cliff divers at Ricks Café.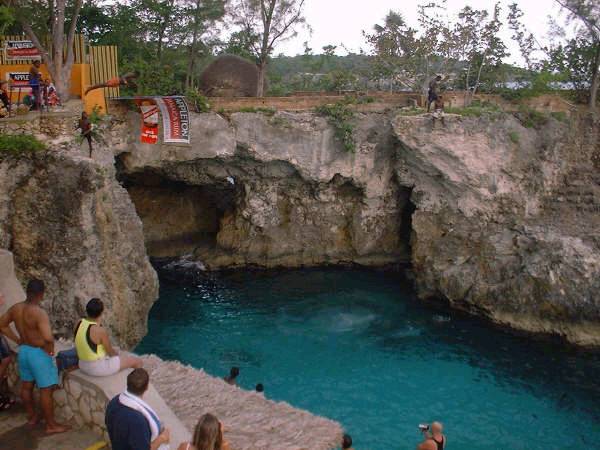 Mayfield Falls and Mineral Springs – Mayfield is a smaller waterfall where you can hike up through the 21 pools to the cascade at the top, a real natural Jacuzzi. There is also a great restaurant on site for well-earned refreshments.
Lethe Village - Experience the charm and simple lifestyle of rural Jamaica. A tractor-drawn trailer (known as a jitney) will transport you through the forest to the villa to meet the friendly locals and go off fishing to catch your lunch.
Worldwide Dream Villas presents our selection of luxury villa accommodation in Jamaica ranging in size from 1 - 11 bedrooms - https://www.worldwidedreamvillas.com/country/luxury-villa-resorts-jamaica
Our portfolio is currently expanding , so if you are you looking for luxury accommodation in Jamaica, or if you have a particular luxury villa or resort in mind that you are considering, but have not seen it on our web-site, let us know and we will be sure to check it out and provide you the best and most competitive price available, not forgetting our attentive service.
Simply send your luxury villa holiday request via e-mail or call one of our experienced and helpful Villa Specialists. [email protected]