Anguilla is reopening
Anguilla is reopening for holidays. It continues to protect its community and visitors as we all navigate this global pandemic
Anguilla is reopening to travellers subject to pre-approved entry. Obviously that doesn't currently include those from the UK due to our own regulations. The island is hopeful, however, that full reopening is now within reach.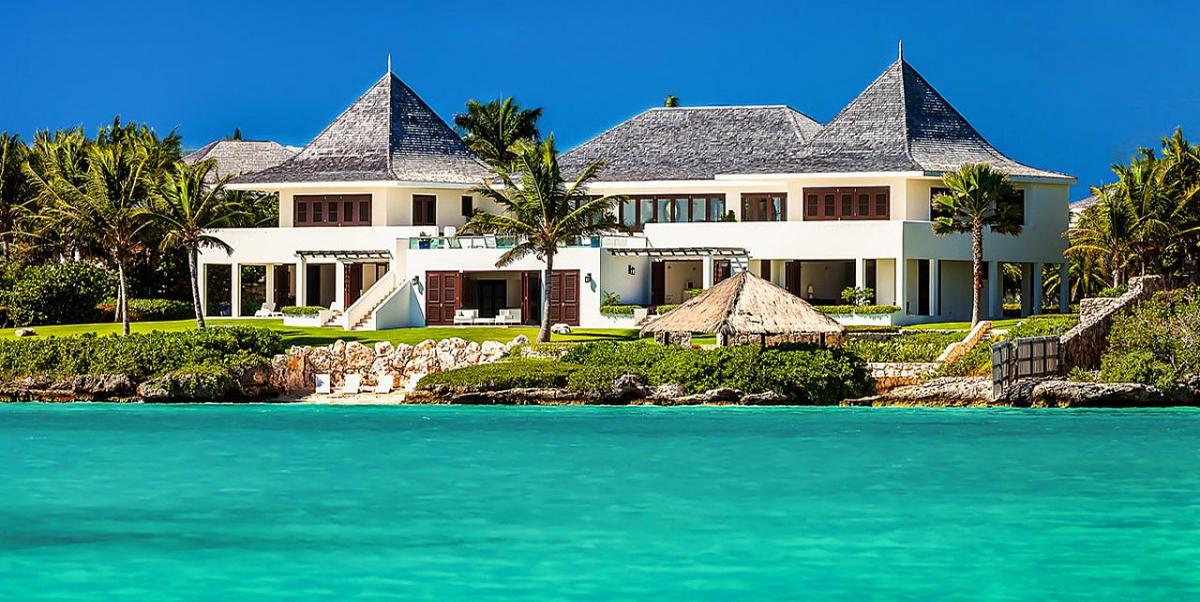 Summarising the island's latest position the Anguilla Tourist Board Director of Tourism, Stacey Liburd, has summarised her thoughts on their current position.
She indicated that Anguilla is currently accepting guests but under very strict protocols. They are trying to offer as close to a normal vacation as possible, but certain freedoms remain impossible currently.
Stacey Liburd said that 'Upon arrival guests receive their first Covid PCR test, and we aim to get the results back to you within 24-hours.
"For the first night, guests have to stay in their approved accommodation – until they receive a negative test result.
"At this point, you enter the 'holiday bubble,' which allows you to enjoy activities such as horse riding, golf and water sports – but you cannot hop in a rental car and explore the island, for example.
"The aim is that we can account for you at any time – to track your movements – if we do get any cases."
Should the worst happen, there are also plans in place, the tourism chief adds.
"If you test positive you are taken care of here on the island – but we have had very few cases to date.
"Each property has an isolation area should it be needed.
"That first test is so important on arrival, even if you tested negative before departure, there is still a chance you could have contracted Covid-19 on route, or you could have been asymptomatic," Liburd says.
Liburd has indicated that Anguilla is currently vaccinating its population. The island hopes to open in its entirety for the summer of 2021. To do this it needs to vaccinate 70% of the local population against Covid-19. It hopes to get to that mark be end June 2021 which coincides nicely with the reopening of the UK outbound market.
Need to know - Attached is a fact sheet on the procedures for travel to Anguilla through its website for pre-approved travel and visit for all the latest travel and island information www.ivisitanguilla.com/escape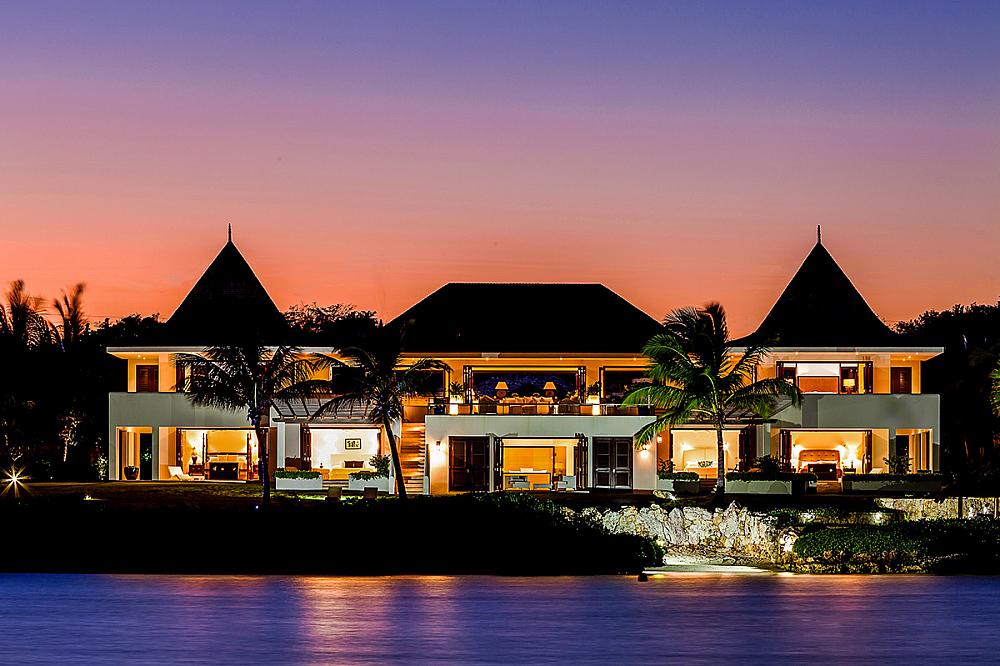 If you are dreaming of a Caribbean holiday in Anguilla contact us today.
Anguilla is reopening and we have a selection of stunning villas to rent in Anguilla. A member of our experienced team of villa specialists will be happy to assist you.