About The Cayman Islands
The Cayman Islands consist of three islands located in the blue waters of the Western Caribbean, 150 miles south of Cuba and west of Jamaica and just 480 miles south of Miami. Grand Cayman it the largest, 22 miles long and 8 miles wide at its widest point, and it is the most successfully developed, with charming Caymanians enjoying one of the highest standards of living in the West Indies, their main industries being tourism and offshore banking. The Cayman Islands are located about 20 degrees north of the Equator resulting in wonderful year - round temperatures, with the coolest month being February, the warmest month is July.
Getting to the islands couldn't be easier with various airlines offering daily flights from the USA, Canada and the UK with Inter - island services operated by Cayman Airways.
Grand Cayman is the home of the capital, George Town, which boasts some of the finest cuisine and shopping in the Caribbean. Whether you want to explore a sunken wreck, dance the night away, or simply go sightseeing, Grand Cayman is the place to start. One of the many attractions of Grand Cayman is Seven Mile Beach, a long stretch of white sand rated one of the most beautiful beaches in the entire Caribbean.
Little Cayman and Cayman Brac are much quieter and have some excellent scuba diving. Grand Cayman stands 90 miles away from Cayman Brac and Little Cayman, which are separated by only 5 miles.
Caribbean Dream Villas presents our selection of luxury villas and resort accommodation in Grand Cayman. Our luxury vacation homes range in size from 1 - 7 bedrooms. Browse our collection here.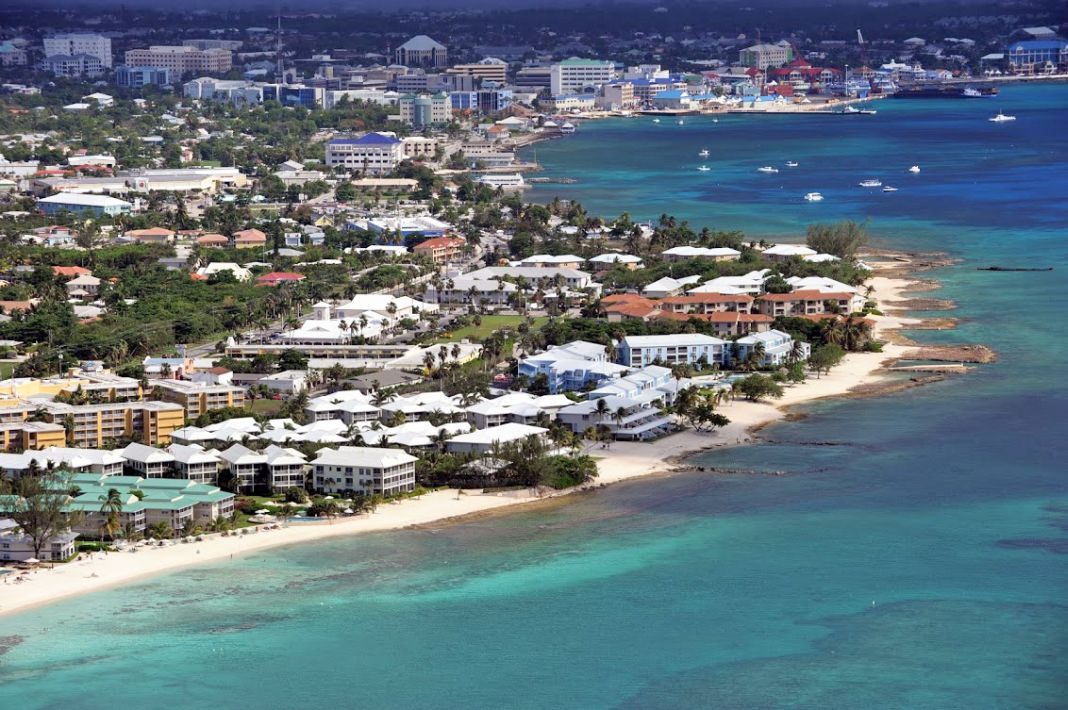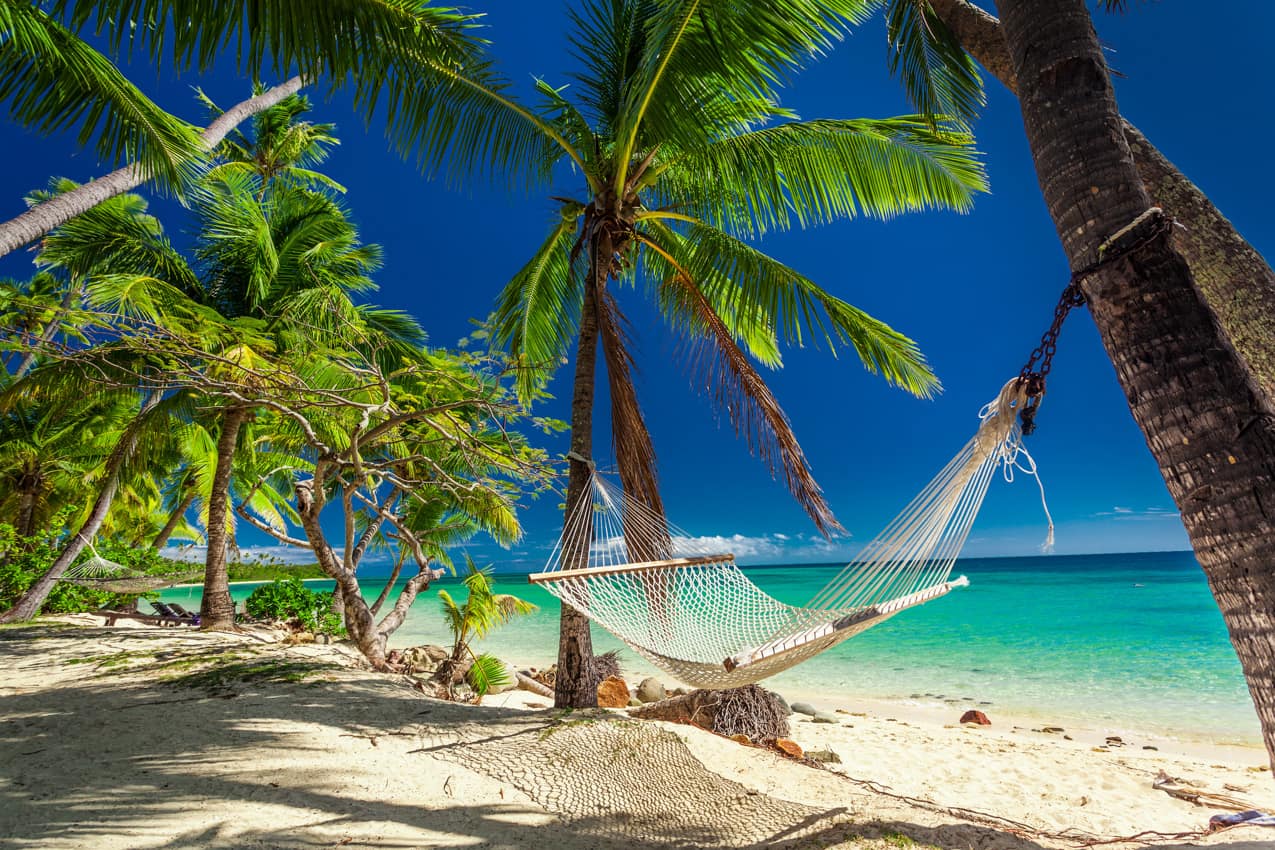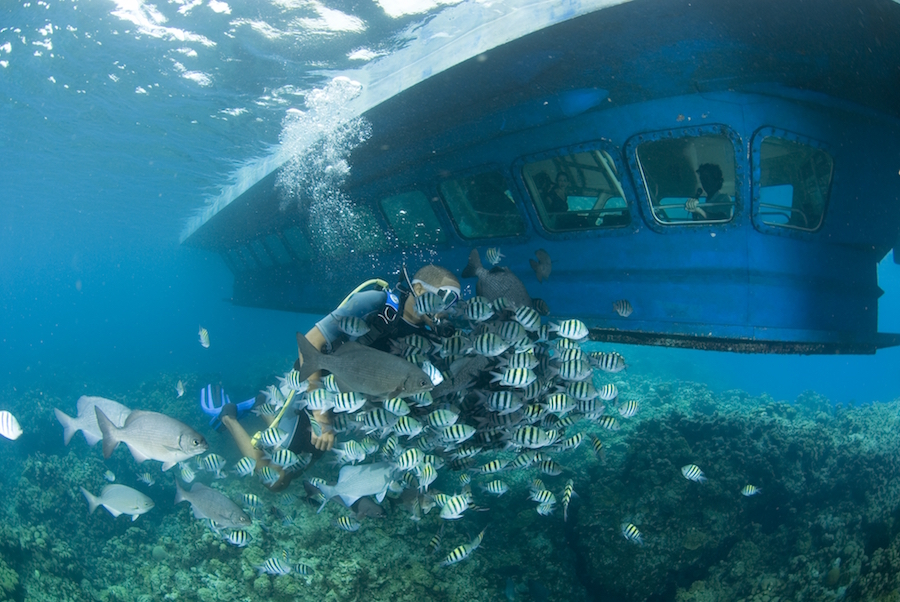 The Cayman Islands Key Facts :
Where are The Cayman Islands: The Cayman Islands is made up 3 islands - Grand Cayman the largest island ( 76sq miles) , Cayman Brac ( 14 sq miles) and
Little Cayman ( 10 sq miles). The islands are located 480 miles south of Miami and 180 miles from Jamaica and Cuba
Getting to The Cayman Islands:
Main airport is Owen Roberts International in Grand Cayman.
Cayman Brac also has Charles Kirkconnell Airport
Little Cayman is served by daily inter-island flights.
Cayman Airways and Cayman Express provide inter-island flights between Grand Cayman, Cayman Brac and Little Cayman.
flights with British Airways from the UK (with a touchdown in Nassau, Bahamas)
American Airlines provides daily non-stop service to Grand Cayman from various cities including Charlotte, Dallas/Fort Worth, Philadelphia and Miami.
Local Currency : Cayman Dollars – US Dollars are widely accepted
Time Zone : GMT - 5
Entry requirements : Full passport ( 6 months validity ) return ticket - for visas please check
Electricity : 110v 60ac
Climate : Average Temperatures 26 - 29 degrees C
Heaviest Rainfall May and October
Local Language : Official Local Language is English
For more information on The Cayman Islands visit the official tourism site