About Grenada
Grenada is the most southerly of the Windward Islands in the Caribbean, and is made up of the three beautifully unique islands of Carriacou, Petite Martinique and Grenada itself. The main island of Grenada is 21 miles long and 12 miles wide and has a small population of approximately 120,000 people. The capital, St. George's stands as a true reflection of the island's fascinating history with a colonial charm, 18th century Georgian architecture mixed with a vibrancy of the local cultures and traditions.
Grenada has an extraordinary variety of landscapes for such a small area with a central mountain range, tropical rainforests and gardens, natural wildlife sanctuaries, water filled gorges and stunning black and white sand beaches, the most acclaimed being the 2 mile long Grande Anse. Offshore is equally as beautiful with the diving ranking amongst the finest in the Caribbean, with over 50 dive sites including numerous reefs, spectacular shipwrecks and the famous Underwater Sculpture Park. Each of the 3 islands offers an amazing marine bio-diversity to explore.
The islands are blessed with some of the most pristine and beautiful waters in the Caribbean for sailing with numerous bays and inlets for sheltered anchoring. An array of Watersports activities are on offer from kayaking, snorkelling, paddle boarding, deep sea fishing and exhilarating power boat excursions.
Grenada is internationally known as the Isle of Spice, being a major producer of spices such as nutmeg and cinnamon. In addition the island is famous for its production of rum, fine organic cocoa and their own delicious chocolate. Visits to the various plantations and factories such as The Grenada Chocolate Factory and Rivers Antoine Rum provide fascinating insights into their creation. The spices flow through to the exquisite Grenadian cuisine which blends African, Asian and European traditions and there are several renowned restaurants on the island to experience the true taste of Grenada.
The people of these islands are warm, welcoming and easy going. You will find a wonderful charm and friendliness throughout, ensuring an authentic Caribbean cultural experience.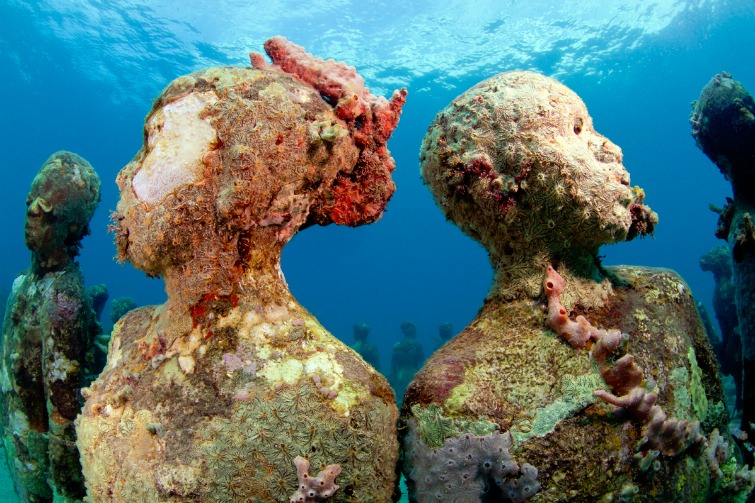 b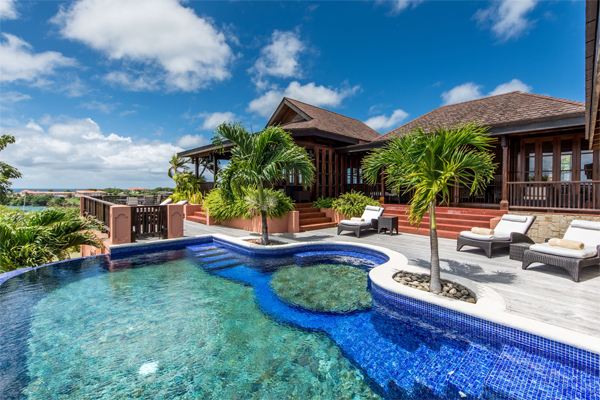 Key Facts about Grenada
Getting to Grenada : There are twice weekly flights from London Gatwick Airport with British Airways and Virgin Atlantic (short touchdown into St. Lucia). Direct flights from the USA with American Airlines, Delta and Jetblue also allow easy access to the island from Atlanta, New York and Miami. Air Canada also offers direct services from Toronto.
Local currency : East Caribbean Dollars. US Dollars are also accepted.
Time Zone : GMT – 4 hours
Entry requirements : Full passport ( 6 months validity ) return ticket - for visas please check
Electricity : 220v 50ac
Climate : Average Temperatures 24-27 degrees C
Heaviest Rainfall : June to September
Local Language : Official Local Language is English
For more information on Grenada visit the official tourism site